Everything He Touches

Restless and alone I walk the lonely streets of life
I never cared where the nightfall fell on me
Sometimes on the wrong side of the law and decency
Then He came from out of nowhere
And He touched me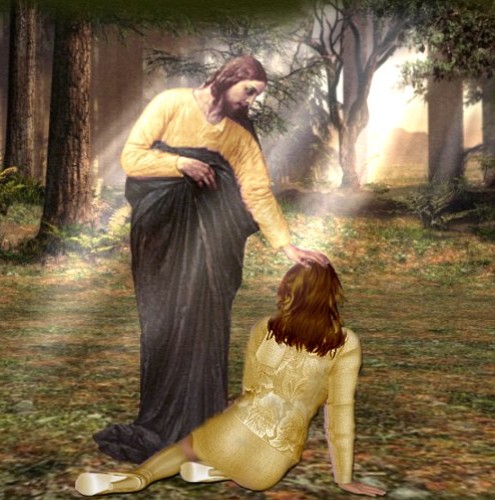 He touched me
And He turned my life around
He lifted me and place my feet on solid ground
The sun now shines where I thought it never would
Everything He touches turns to good.



Forever is His love
He promised everlasting life
And in His light I'll never walk alone
He goes with me
Though the shadows of the night
And Everything He touches
It turns out right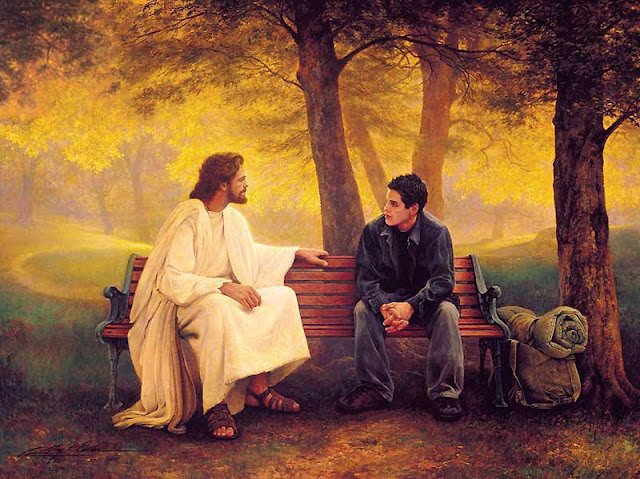 He touched me
In a world that seems all wrong
He rejoiced with me
When He heard a sinner's song
A prayer has made
Away where mountains stood
Everything He touches
Turns to good


Sung by





Terry Terrell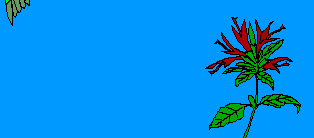 Have a blessed day!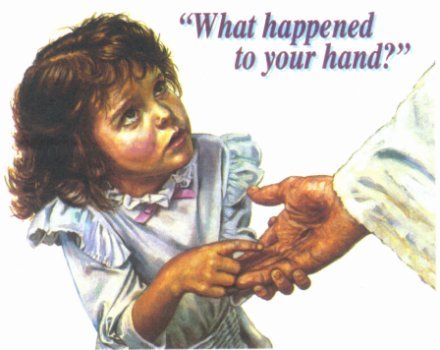 They Must Be told
The truth







Disclaimer
The music on this site is copyrighted
by the respective artists and is placed
here for entertainment purposes only.
Please support these artists and purchase their music.
Clicking on Artist name will most often will open the artist webpage in separate window.